ABS Rings
View ABS Rings in the catalogue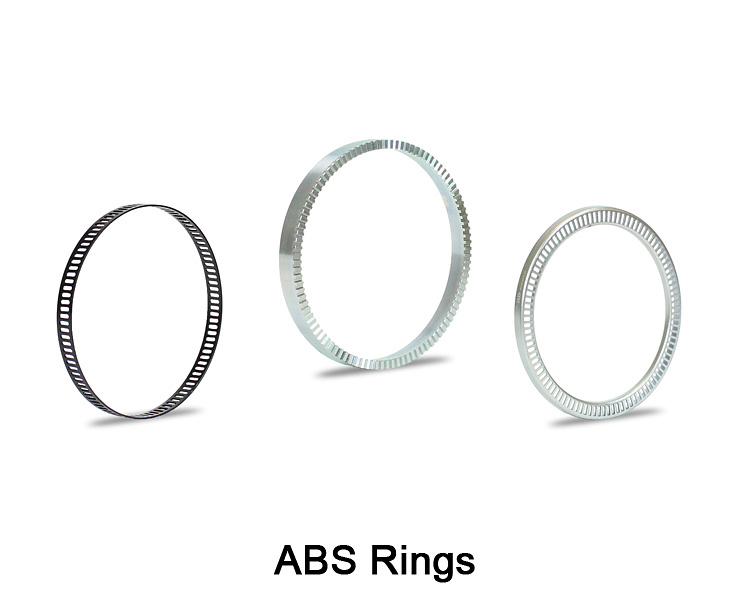 ABS Rings
ABS rings work in conjunction with ABS sensors to provide information to the Anti-lock Braking System controller about the road speed of the wheels.
If one or more wheel is found to be out of sync, the ABS controller applies pulsed pressure to prevent the wheel from locking up.
A faulty ABS ring will result in a warning light being lit up on the dashboard and is an instant MOT failure.
Our growing range of ABS rings are produced to the same material specification as per the Original Equipment manufacturer and will perform the same function.
We also develop new ABS ring designs and upgrade Brake Discs which have the old built-in CAST ABS teeth.
An example would be our DE1053+2 Brake Disc: