Fitting Kits
View Fitting Kits in the catalogue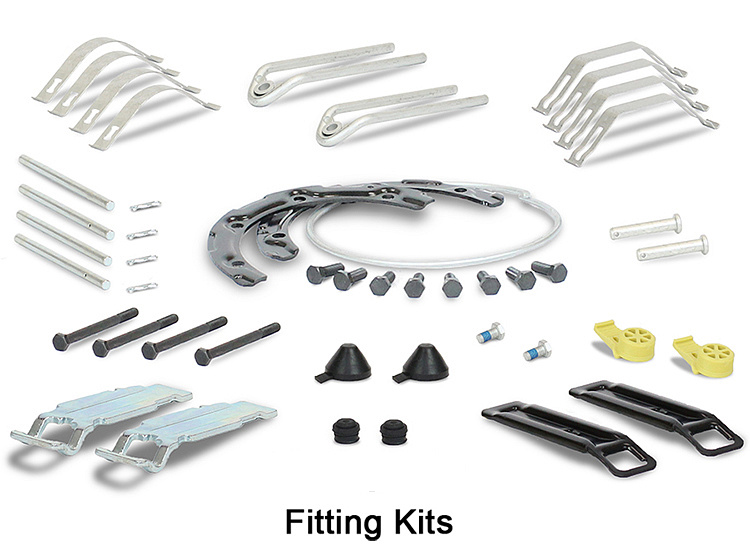 Our fitting kit range includes parts for brake pad and brake disc applications.
The majority of our brake pads are supplied complete with fitting kits, details are available in our online catalogue but additional kits are available for service repair support.
Unless otherwise advised all brake pad fitting kits are supplied in axle sets.
In addition to our brake pad fitting kit range, we also have a growing number of brake disc fitting kits and hub bolts.
Further details on these references can be found by login into our online catalogue.