Wear Leads
View Wear Leads in the catalogue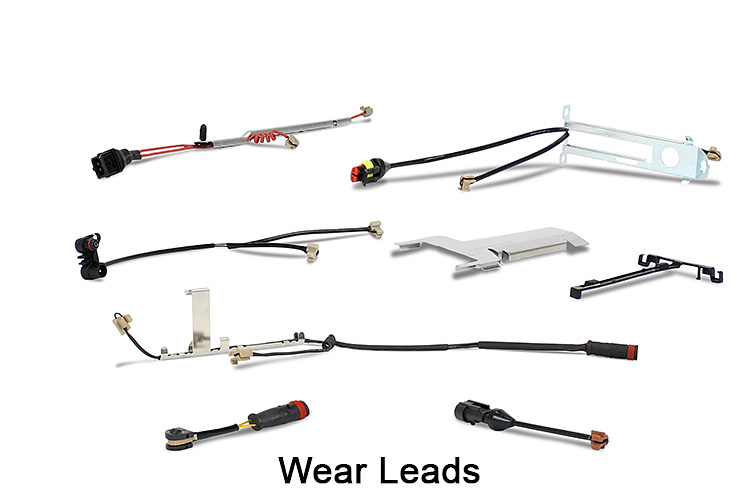 To compliment our extensive range of ECE-R90 Approved Brake Pads we also stock a comprehensive range of Wear Leads.
Wear leads are an integral part of the braking system, when the pad wears down to a predetermined level, the brake pad sensor comes into contact with the metal brake disc and creates an electrical circuit.
This in turn illuminates a warning light on the dashboard which informs the driver that the brakes need replacing.
The correct operation of the brake pad sensors is vital to ensure the safe operation of the vehicle.
It therefore should always be inspected and, if necessary replaced, after each pad replacement.
The Winnard range of Wear Leads are manufactured from materials similar to the Original Equipment specification and ensure safe operation and excellent heat resistance.
Some of our Brake Pads are supplied complete with Wear Leads, details available in our online catalogue.
When purchased separately Wear Leads are supplied in axle sets (2 Leads).