Hubkits
View HubKits in the catalogue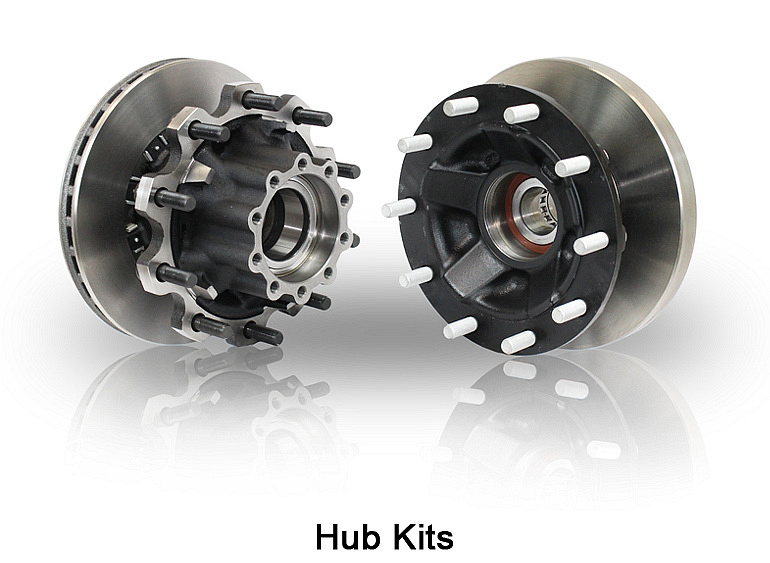 With the introduction of our Hub range we are also able to offer complete wheel end kits.
The most popular applications are for DAF and Volvo but we can also offer Mercedes, SAF and Scania.
Our popular DAF Hubkits are available from stock in the UK & France.
The rest of the range is built to order, UK only.
Our Hubkits are made up of the following parts:
Brand New Hub
New FAG Bearing - Fitted
New Wheel Studs - Fitted
Brake Disc options - Fitted
New ABS Ring - Fitted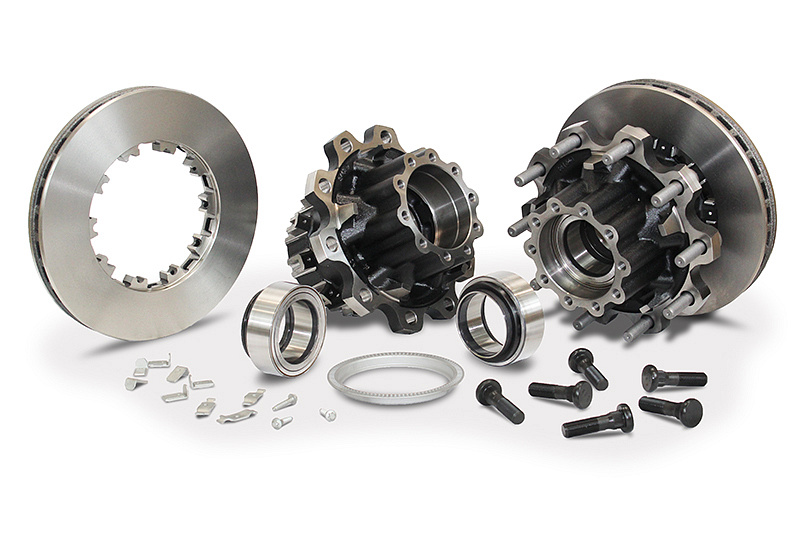 These Hubkits are supplied complete and ready to fit which saves time & money.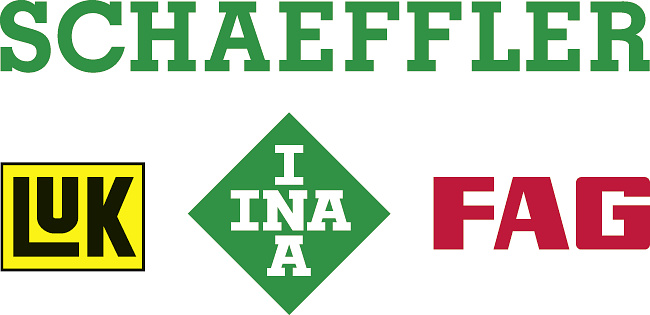 We also stock a range of FAG complete hubs which can be built into HUB KIT assemblies.